WE ARE SHIPPING LOCALLY WHICH MEANS WE CAN OFFER MORE TO OUR LOYAL CUSTOMERS
After a very long journey, we are now able to ship Petite Amélie products from within the UK.

Have a look at a few benefits here:


✔️ We can now receive the lowest shipping costs being a local supplier, which means our customers pay the best possible rates to receive their goods locally. FREE SHIPPING over £50*!!
✔️ Products have a shorter journey to travel which will ensure a quicker delivery date.
✔️ We can offer NEXT DAY DELIVERY!
✔️ Our products will not be subject to any lengthy customs processes or charges.
✔️ Petite Amélie products will have decreased damages as they will follow a shorter route from courier to customer.
✔️ We can start introducing new, larger products which were difficult to transport from Europe to the UK.
Have you seen our

toddler beds

?
*FREE SHIPPING over £50 is for all local zones

, there may be a surcharge for outlying areas.

Have you seen our beautiful

kitchens

and

doll houses

?
Want to create your own design for your childrens room or Nursery? We have a wonderful tool that you can use on our website, it is called a Mood board creator.


Create your own aesthetic mood board in minutes using our free mood board creator! Use our product images and combine them with your own pictures / photos to create a unique and personal kids room or nursery.
Please share your creation on Instagram using #mypetiteamelie. It would be lovely to see your unique designs!
To help you get started, we have created a few mood board templates, but feel free to start a board from scratch and make it your own! Help needed? Read our tutorial.
Click here to get started!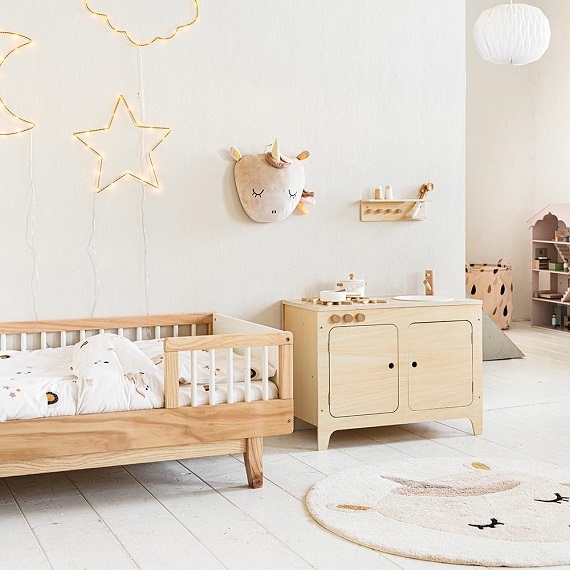 WE WILL SOON HAVE A VIRTUAL STORE WALK WHERE YOU WILL BE ABLE TO VIEW ALL PETITE AMÉLIE ITEMS.
....and one day a Concept store of our own. Watch this space!

In the meantime, Have a look at our SALE ITEMS on offer!